Thirty is the new twenty playa. So we've been made aware of by a mid to late thirty something dude who needed to validate his craving and desire to screw a twenty something chick. All good. Wouldn't have said anything anyhow Sean. Do u, and her whilst you're @ it. I just ask that you hit me w/ the juicy deets in the AM. Sh*t, I can listen all day. ;) Does she have another sister?? I'm not even that mad @ the House of Dereon rags... Lies. I am.




So, on my new twenty something-ith bday, I was treated to a last second trip to Cuba. How kind was that?? ;) Cuba is a place that I long admired for several reason, but essentially all things culturally tied: the music, the sun, the food and the dearest language that is Spanish. We arrived late one Friday night, and left the following Monday as it landed on a Thanksgiving weekend (Give thx).

As much as I stayed on the resort in Varadero, I got to ride a scooter along the Northern Coast - long side the Gulf Of Mexico.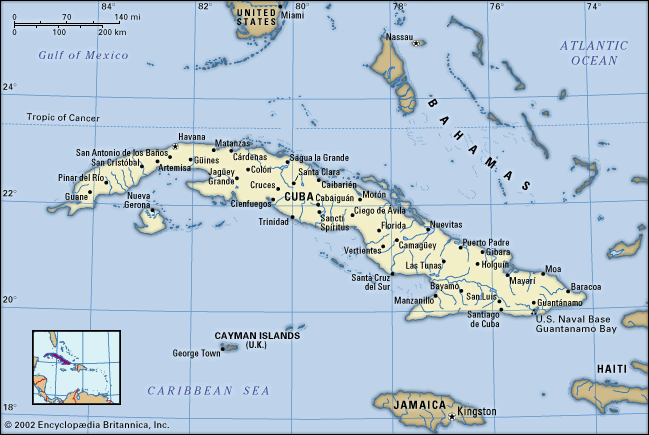 ¡Mira, Mira! What a wonderful site indeed.

I ate well, was basking in the sun, had some great fun and even bought some art in a mercado cubano. I met some Haitians there ironically, and I also met a very interesting retired Cuban teacher called Armando. Click below.



All of this came rushing back in memory as some friends of mine are off to Cuba for a week. Given the op, you should do the same. Do your best to leave the resort as much as possible. You'll be exposed to so much more. And it's not even all that hard to get around.

In any case, I tracked down the photos I took. All of them as well as the video are courtesy of the Nokia N90 imaging phone. If you ever have the chance to get your hands on one, it will replace quite a few things on your digital tool belt. And they sync well w/ Macs now as well. ;) Email me, and I'll show you more.

Enjoy the pix, and book your trip.

H! aka Enrique Pandillero


Created with this.